Party poker is an online site that has gained in popularity over time.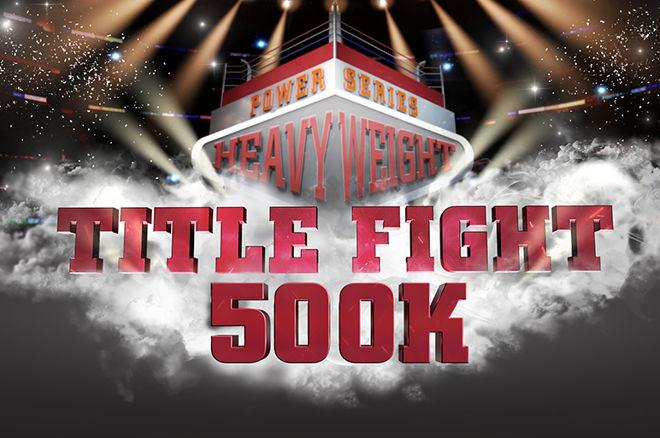 It is not surprising that the online event plans to double up the amount of the title and make it a guarantee of 500k. A guaranteed sum of $250,000 is being offered for the title fight tournament. It would start from 1
st
of October.
It is a weekly tournament that is a favorite among many online poker players. The prize money that is given away as the title fight is definitely an icing on the cake. There would be a buy in event of $215 which would have a guarantee of $250,000 as prize money. The organizers promise that this tournament will now get better and change towards a more positive direction.
There was an announcement made on the blog of partypoker that revealed that the title fight event amount is being given a boost about a hundred percent to an impressive figure. It is definitely a brave move by this online poker site. There have been similar amount guaranteed at Powerfest events, but they had failed to meet the guaranteed sum. The first prize would be around a figure of $80,000. To make the event a success the organizers are ensuring that players with different bankrolls and levels would get chances to participate in the event. There would be satellite events that would run every day and about 150 seats would be guaranteed. Those who participate in the satellite events would only need to pay about $1.10 to participate. If the guarantee is met in the first event after the improvements there might be further increases to the guaranteed sum of this event. The pros who are associated with partypoker are also trying to advertise and promote the event to ensure success and to make it popular among the players.